Author: POS Supply Date Posted:27 July 2015
---
Thermal Direct vs. Thermal Transfer Barcode Labels
Thermal direct and thermal transfer are two popular methods of printing labels. Find out the pros and cons of each method before you decide which to buy.
Two different printing methods are used by thermal label printers, Thermal Direct (Short-Term Print) and Thermal Transfer (Permanent Print).
Thermal Direct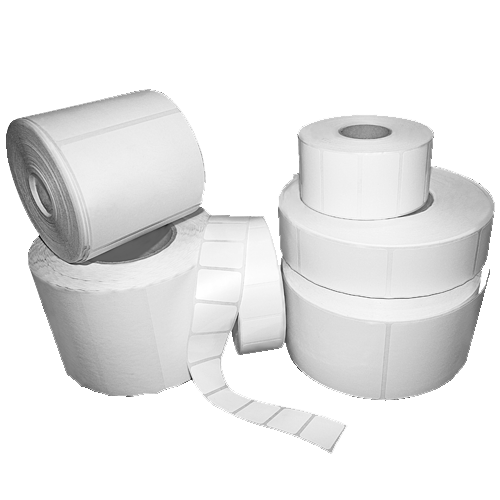 Thermal direct printers use the print head to heat specially treated label stock to produce black print, short-term labels. Thermal direct printing is the cost effective alternative to label printing as it does not require a ribbon to print.
Thermal direct labels are best used in controlled temperature environments out of direct heat or sunlight. One of the main purposes of thermal direct labels is for shipping labels as they won't need to last much longer than the time it takes to deliver the package. For labels that need to last longer, or will be exposed to sunlight or heat, then thermal transfer labels are recommended.
Common Uses: Shipping labels, compliance labels, receipts, picking tickets, coupons, event tickets, name tags, visitor passes, citations and parking tickets, common bar code printing, patient and visitor identification.
Thermal Transfer
Thermal transfer printers use the print head to heat special wax or resin ribbons to produce permanent print labels. These labels can endure harsher environments including rough treatment, rubbing and sunlight. Thermal transfer printers can also print direct thermal labels with the correct media and by removing the ribbon.
Common Uses: Product identification labels (stock labels), shelf labels, permanent identification, sample and file tracking, asset tagging, inventory identification, certification labels, laboratory specimens, cold storage and freezers, and outdoor applications.
POS Supply stocks a huge range of labels to suit all label printers. Our labels are available in a range of sizes (width/height/core diameter). Additionally, we can custom manufacture to any requirements.
If you are unsure which labels to use, please email our team with your printer's brand, model number, the approximate label size required and a description of what the labels will be used for. We will be happy to help you choose the correct label stock for your needs.
View our barcode labels here
View our barcode printers here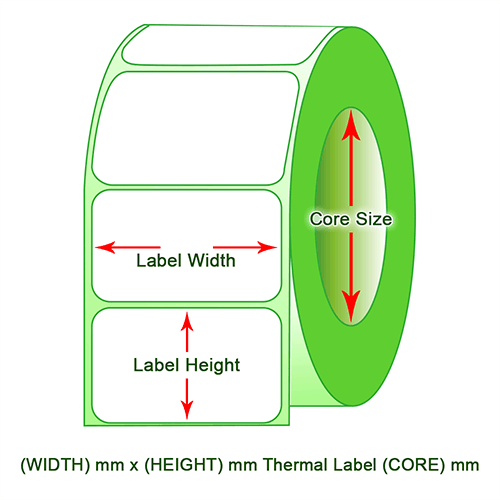 ---
Leave a comment